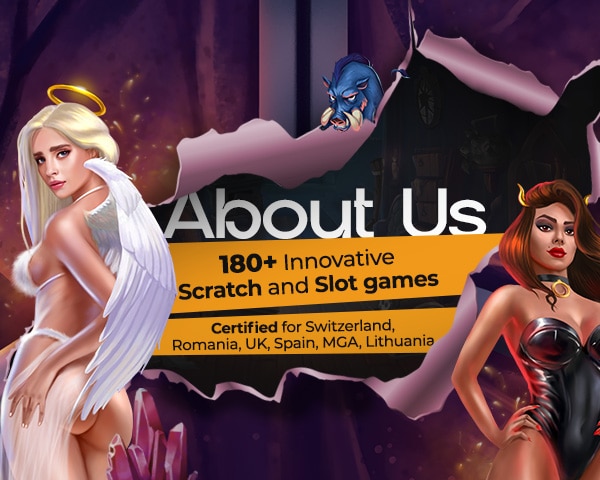 About Us
Spinoro is a spin-off of Anakatech, a well-renowned developer of games, platforms and comprehensive solutions for companies wanting to offer their players the best in iGaming, by combining our experience and passion for game development with the latest technology.
Established in 2012, with the company's HQ in the heart of Sofia, Bulgaria, Anakatech's growing global team of highly-skilled professionals offers our clients expertly developed software, comprehensive business solutions, spectacular and original games as well as marketing, analytical and support services, while still retaining the enthusiasm of industry pioneers.
Spinoro's partners can confidently provide players with an unrivaled gaming experience with its exciting and technologically-advanced games. Spinoro constantly develops engagement tools to help Operators boost player activity and increase player retention such as Free Spins, Tournaments and Game-Themed Promotions.
With Spinoro aggregation technology our partners can provide players with a big portfolio of cross-platform games as either a standalone selection or additional vertical and expand their gaming portfolio by adding 3rd party games from the most lucrative game providers.
We bring a fresh approach to development and business operations in the gaming industry by focusing on innovation, process improvement and customer engagement.
OUR VALUES
LONG TERM THINKING & COMMITMENT
At Spinoro we think strategically. That means we actively seek out lifelong partnerships. Open communication between clients and ourselves is the key reason for Anakatech and Spinoro's success and we are always adapting our online and mobile services to meet all our clients' needs.
INVESTMENT
Crucial to our future success is a sustained and targeted investment. We approach this by not only investing in R&D but by investing in Spinoro. A considerable portion of profits is immediately channeled back into the company, ensuring that we are set to fully exploit everything the future holds. We also invest in our staff and pay special attention to education and training within the company, encouraging our staff to achieve their full potential. We are not interested in following industry trends – we are here to set them.
ORIGINALITY
The iGaming industry is full of products, but at Spinoro we go one step further by creating original and exciting games. Our approach to development is characterized by boldness, creativity, and a refusal to be bound by conventional thinking. Where others see obstacles, we see opportunities. Whether it's new games, new generation technology, or the latest marketing solutions, we are trailblazers.
EQUAL OPPORTUNITY
Spinoro believes in promoting equal opportunity through every aspect of our employment relationship and by providing a workplace that welcomes difference and enables our employees to feel comfortable. The employees of the company comprise about 45% percent of women. At Spinoro, we do not tolerate any form of harassment, including any uninvited, unwelcome behavior which offends, humiliates, or intimidates.
ETHICS
Spinoro was established and matures on fairness, from alpha to omega. We know that nothing else works in the long term. It doesn't matter whether we're dealing with partners, clients, affiliates, players or the Spinoro team – we insist on the utmost professionalism with a superior level of even-handed and dependable service. Our reputation for openness, reliability, and straight-talking is important to us, which is why we work hard to maintain it. Clients find us reliable, approachable, and ready to listen at all times. We also invest heavily in maintaining secure sites and protecting the privacy and financial integrity of our partners and players.
GAMES STUDIO
Our game studios have produced an expanding portfolio of more than 180 self-developed games. Spinoro Studio Games has developed an HTML5-based mobile gaming platform for all mobile operating systems that you can choose as a standalone product, or as part of an all-encompassing solution.
RESPONSIBLE GAMING
Our industry wouldn't exist without the trust and respect of players. And our group wouldn't be where it is today had we not incorporated principles of fair play and responsible gaming into our ethos from the very beginning.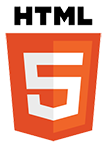 HTML5 GAMES
(Available on web and mobile devices)