Scratchy Spins
An oldie but a goldie, Scratchy Spins is a Match-One-to-Win scratch game with an unexpected twist and a fun, classic feel. Laid out as a 5-reel slot grid with a super cool bonus icon that pays and turns 2 random losing icons into wins, Scratchy Spins is designed to appeal to scratch card and casino lovers alike.
The game consists of 12 different icons, with 3 reference icons on the leftmost reel. The aim is to have one of the icons on the reels match one of the reference icons in the Winning Icons column to win. When the Scratchy Spins Bonus Icon appears, two rectangular strokes will randomly move through the screen until they stop on 2 different icons, turning them and the bonus icon itself into wins.
Scratchy Spins has fun vibes, visual effects and authentic old school sounds that both scratch card and casino fans are bound to adore!
| | |
| --- | --- |
| Game Type | Scratch |
| Game Format | 12 cards |
| Volatility | low |
| RTP | 92.53% |
| Maximum Exposure | x10,000 |
Game Features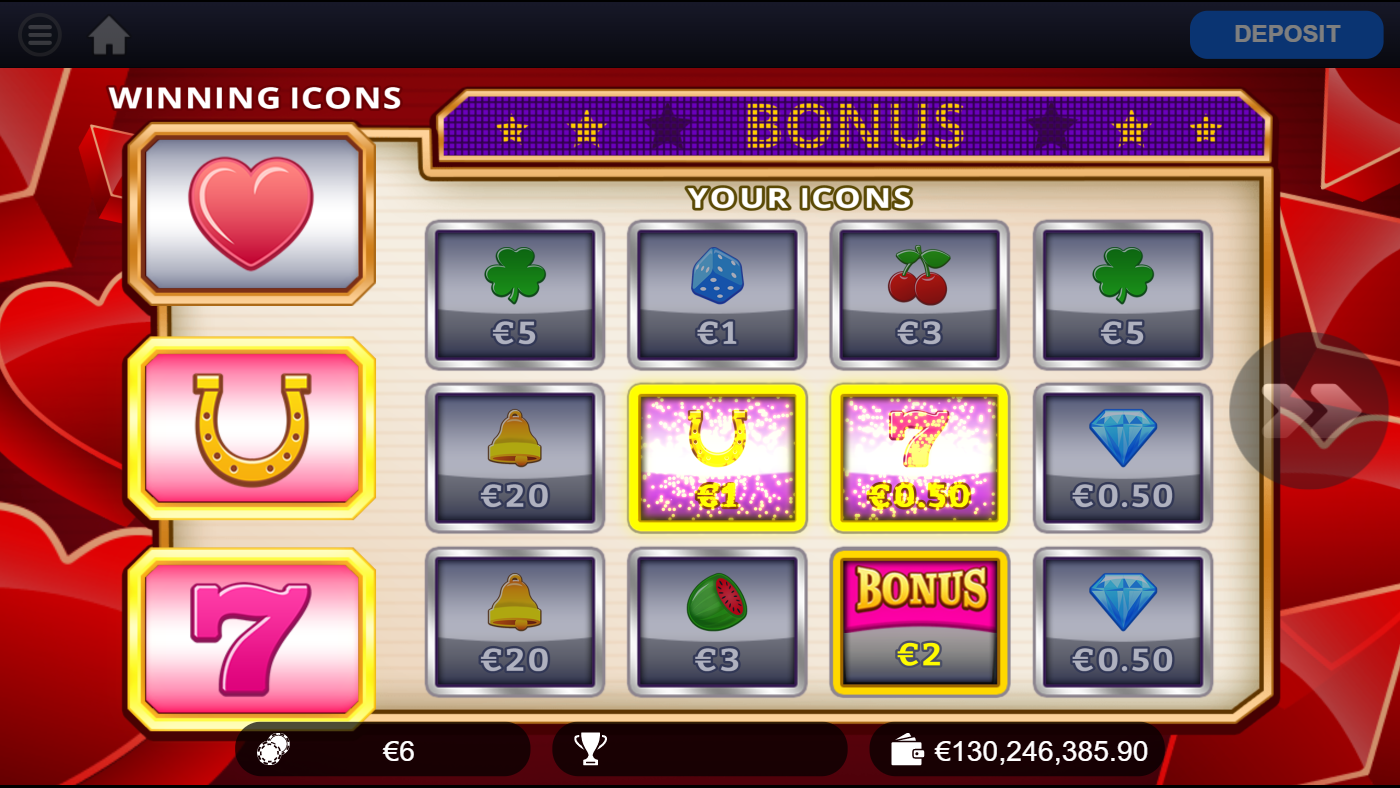 Bonus Icon
Bonus Icon changes 2 lossin icons into winning icons
Download Promo Kit
OFFER THAT GAME TO YOUR PLAYERS
FOR MORE INFORMATION ABOUT Scratchy Spins PLEASE CONTACT US